School-based Curriculum
The theme book, festival stories, poetry collections which are made by our school, with the use of the smartpen that is recorded by teachers ,can enhance children's self-directed learning ability.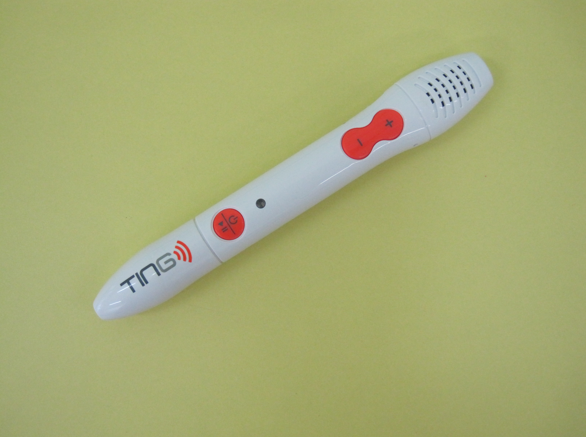 Corner exploration activity
Through the "plan, practice, view", to enhance children's ability to self-motivated study.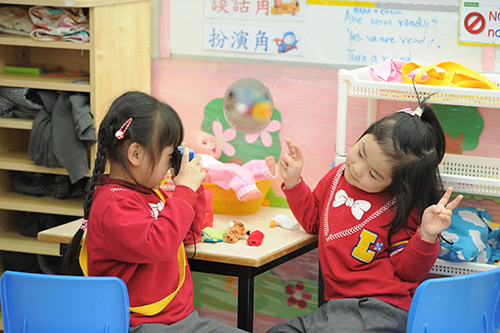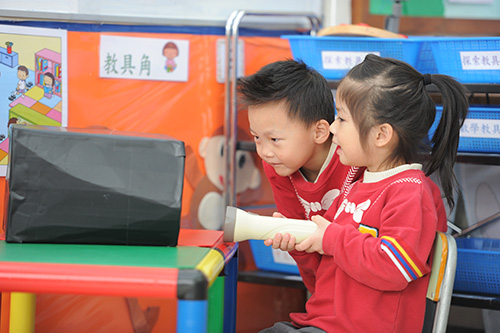 Theme group teaching
Teaching in the form of groups to increase children's participation opportunities to enhance children's ability to express self-confidence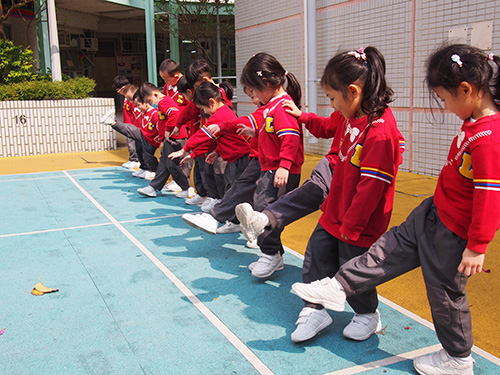 Program teaching
For children interested in the specific theme, and then carry out in-depth exploration, training children to take the initiative to explore the spirit.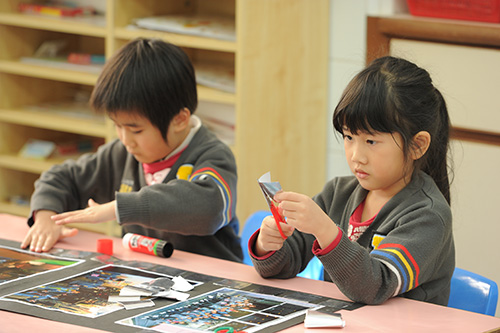 Visit the event
Let the children's personal experience explore, enrich the experience of children's life, consolidate classroom knowledge.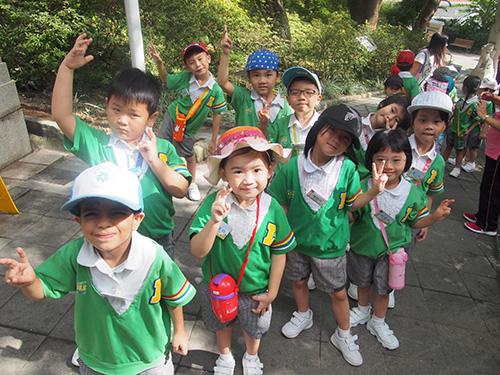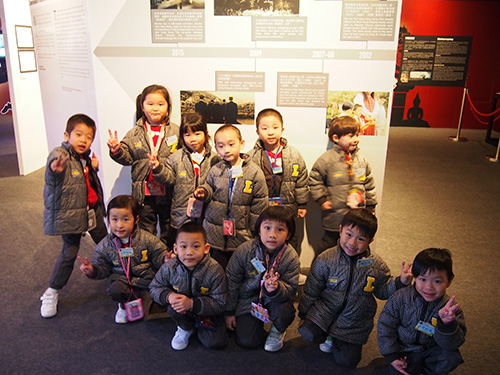 Biblical activity
To the children based on the Bible, to strengthen children's character education, to develop the correct attitude.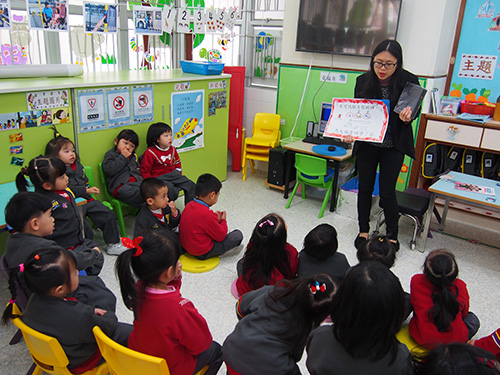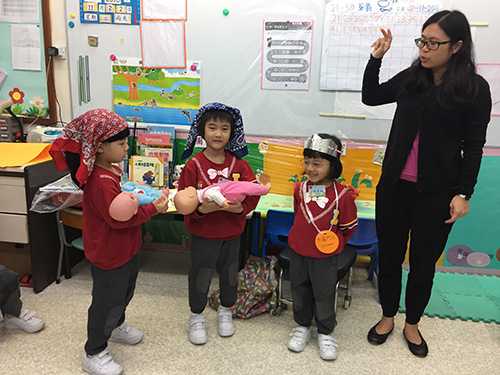 English activity
To provide a rich foreign language environment, foreign teachers every day to school games, children's songs, English morning exercises, and other activities to enhance children's learning and fun, to increase access to English opportunities.
Mandarin activities
By reading the story, poetry, to strengthen the children of Putonghua listening, speaking, reading and writing ability and understanding.
Happy Day
Support for non-Chinese speaking children
Our school cooperates with organizations to organize many different types of activities to enhance Chinese learning, such as a Chinese learning group for non-Chinese speaking children, Paired Reading Scheme, NCS parent's Chinese learning group, and community experience activities.