Our School Purpose
Built on Christ's love and courage, we provide a balanced and all-round preschool education for children to learn and grow happily.
1. We believe that a Christian education is the most complete education, the Bible is based on shepherding and guiding children to know God and learn His love for the world.
2. We aim to provide a quality education for children and to work closely with family to improve the quality of the student's educational experience.
3. We aim to cultivate children's focus, observation, analysis, judgment, and problem-solving skills and to have the right attitude in accordance to Christ's love.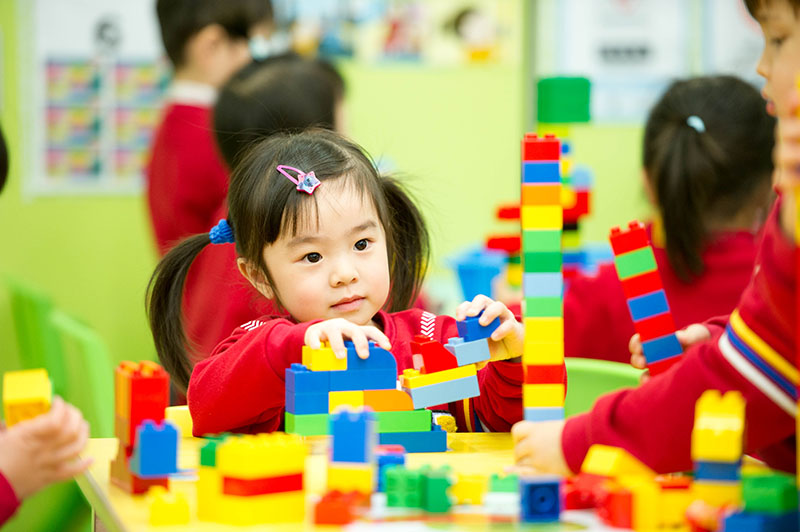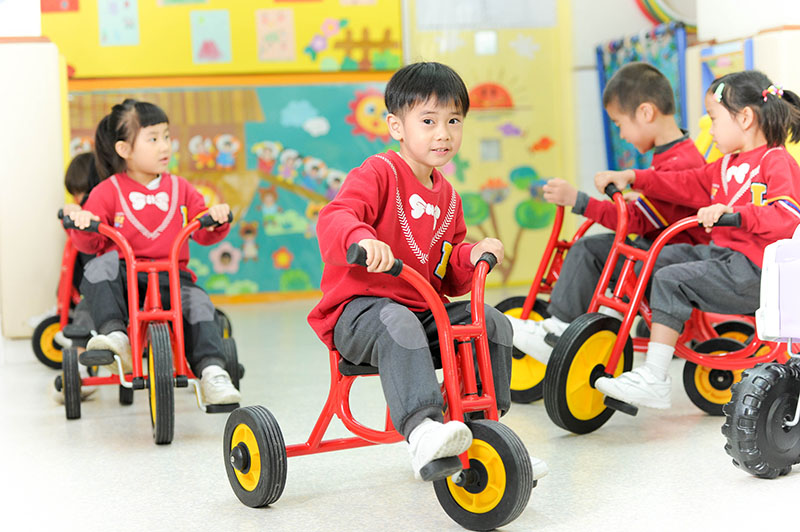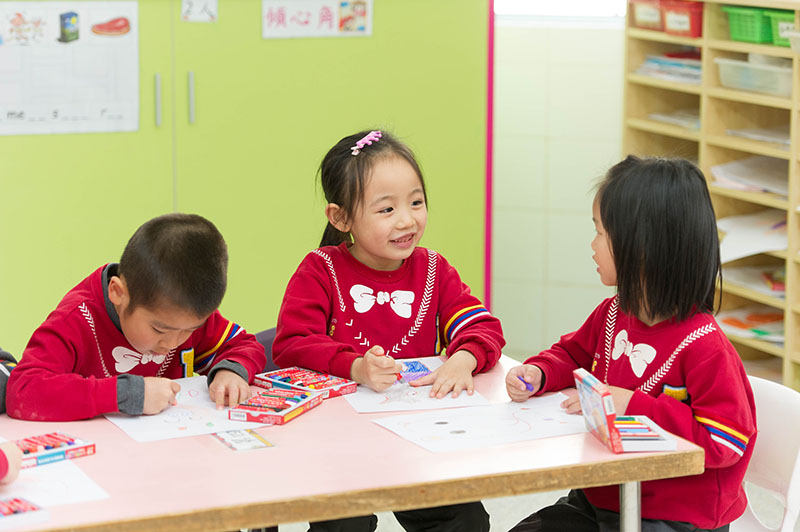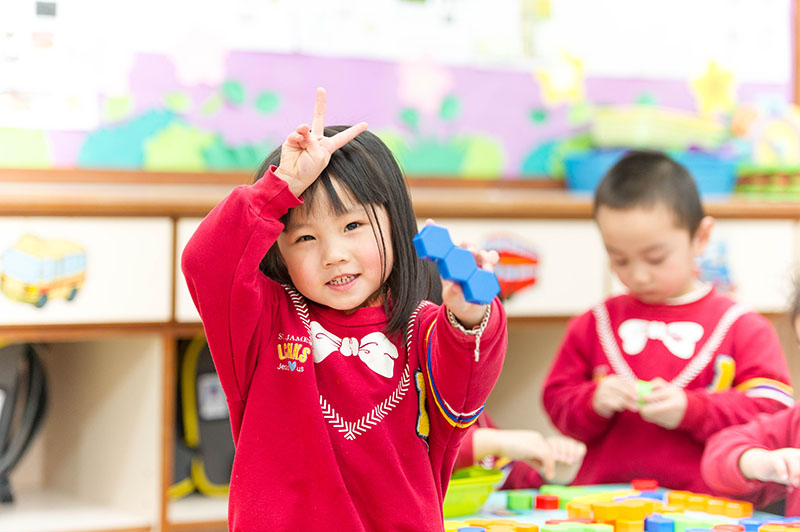 School Song